Our purpose is to empower you with the evidence-based perspective and understanding required to deliver the best possible customer experience.
U1 is here to help you ask questions of customers and yourself and assist in making the experience design decisions that are crucial to achieving your goals, regardless of what stage of thinking or development you might be at.
We have made the conscious decision to focus solely on experience research and strategy as this provides a level of objectivity not possible when you are also delivering the design and/or technology that underpins a product or service.
We bring the know-how derived from thousands of projects delivered throughout Australia and internationally since 2001. Over time, our horizons have expanded beyond digital experiences to encompass the entire customer experience. What hasn't changed is our emphasis on rigorous research: with the assistance of U1, you can make informed decisions, and be confident that you will succeed.
U1 has developed an extensive history of work across multiple industries, and from blue chip household names right through to start-ups.
Meet the owners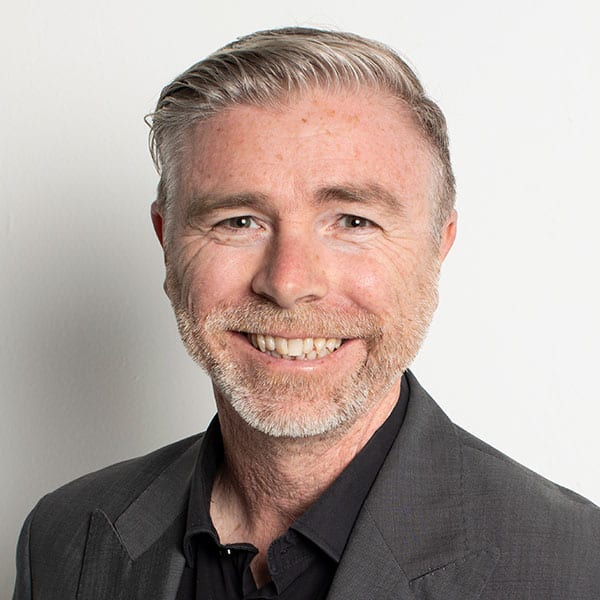 Sean has been involved in experience research and strategy for over 20 years. With a background in Psychology and a keen interest in technology, Sean is passionate about the use of research to inform experience design decisions. He firmly believes that the best experiences are those which recognise the human that resides at the centre of all interactions.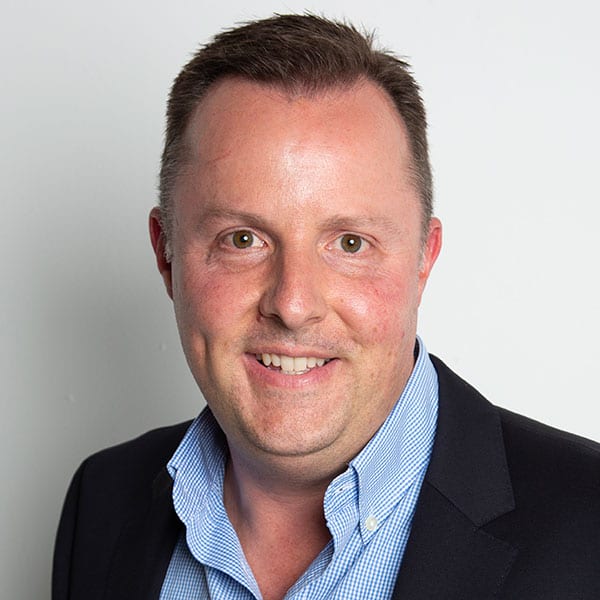 Tony has been at the intersection of research and technology for over two decades. In 1997, he co-founded the digital market research and audience measurement firm Red Sheriff and conducted world-first user testing online. Tony is passionate about collaborating with clients to help uncover growth opportunities and deliver a far superior customer experience.
What we do
When you work with U1, you will receive the insights you need to make the right experience design decisions.